Hello
World!


Welcome
This is practice
heading
paragraph
This is my very first paragraph in coding. I like coding. Coding is fun.
A lot goes into coding. It takes a while to learn. I am taking a class for coding. The coding class lasts all week
Links
Click here and have some fun!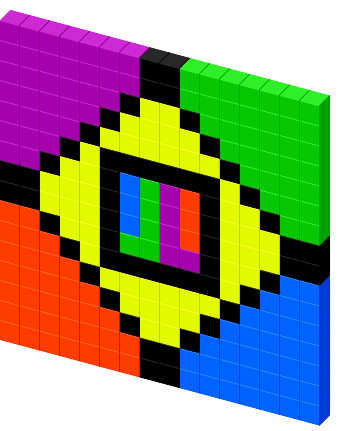 computer
code
emgimeer
This is body paragraph 1.
This is body paragraph 2.
This will move!
This is one paragraph.
what position will I be?